Specialists in Cross-Cultural Business Solutions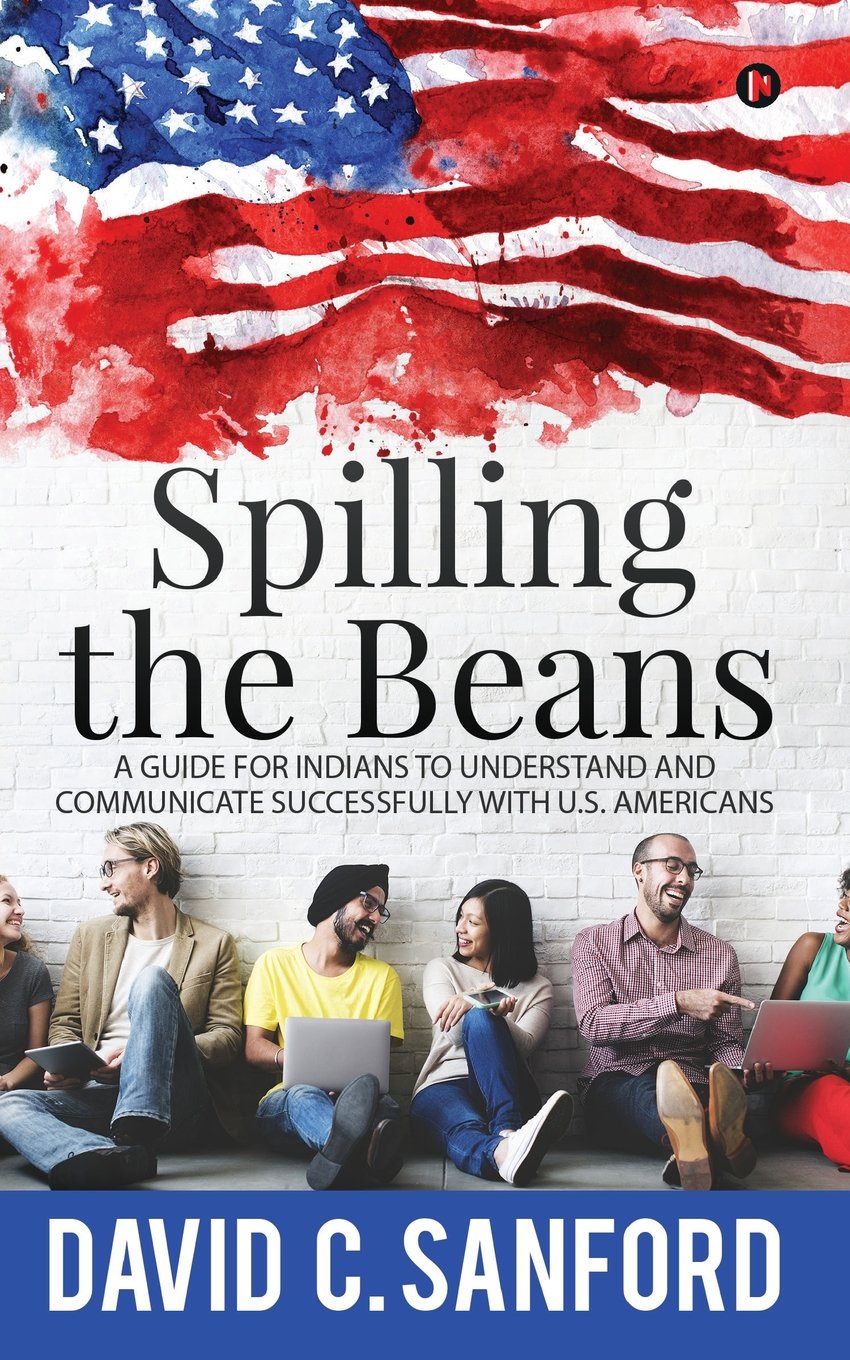 Confused or misunderstood by the Americans you have found yourself interacting with?
Through stories, shared experiences and insights David C Sanford, an American author, identifies the values of both cultures (Indian and American) and explains how to understand and dance with our differences. Offering key tips for how to be successful, this book is a must-read for anyone who interacts with US Americans. If you are a university student, business consultant, H-1B or H-4 Visa holder, employee of an American company stationed in India or the USA, an Indian tour guide, a virtual IT consultant, or in the hospitality business, this book will be of great interest to you.
When Cultures Mix assists leaders and their teams who want to take the guess work out of trying to understand how to communicate effectively and conduct business successfully in today's global economy.
We have helped hundreds of leaders, multicultural teams as well as their relocating families from a variety of business sectors gain the insights, skills and strategies necessary to be confident interfacing across borders and cultures.
When Cultures Mix
Meet the Team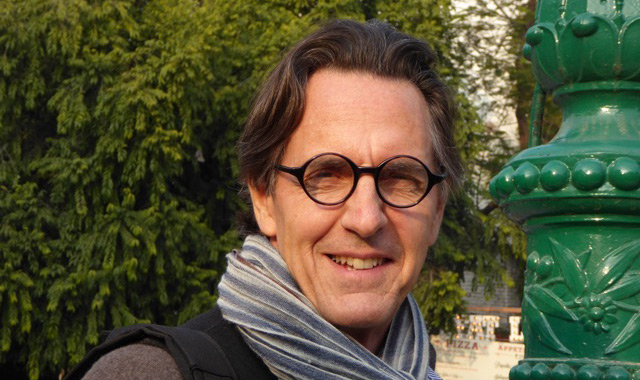 David C. Sanford, M.A., CPCC
David holds a Master's Degree in Intercultural Management from The School for International Training in Brattleboro, Vermont. He obtained his B.A. in Psychology and Sociology from the University of Richmond in Richmond, Virginia. He is certified as a Professional Co-Active Coach (CPCC) by The Coaches Training Institute in San Rafael, California.
TRUMP OR OBAMA? To understand why an American would have voted for either man, this book unwraps key U.S. American values primarily for the Indian reader.
Read More →
This book unwraps for Indians the U.S. American values and explains how best to understand and communicate with us.
Read More →
Greetings to all.....Welcome to our new website just in time for the new year, that is the year of the Earth Dog, and according to the Tibetan calendar begins this year on the 16th of February.
Read More →
We invite you to explore our services and discover the range of solutions that WhenCulturesMix can provide to unlock and facilitate your understanding and communication skills necessary to be successful in today's diverse environment.